Dear Members and Friends of St. Philip's, During this time of uncertainty, always remember that we are in this together. It's never been more important to look out for your neighbors, friends, and others whose lives will be affected by this coronavirus. Please be cautious and show vigilance as these are real forms of Christian kindness we can show one another. Yes, we will have to do this without those wonderful hugs and fellowship that we are all used to. We do however, have ways to keep in touch when literally, we can't. So I encourage you to keep your phones going, keep those texts and emails happening, as we reach out to support each other. And let's not forget to wash our hands. None of us knows what's going to be happening in the future. However, let us continue to support one another in the Lord, always remembering His love and compassion for us. Thanks Be To God! PS Stay tuned to other messages on our website and other sites on the internet.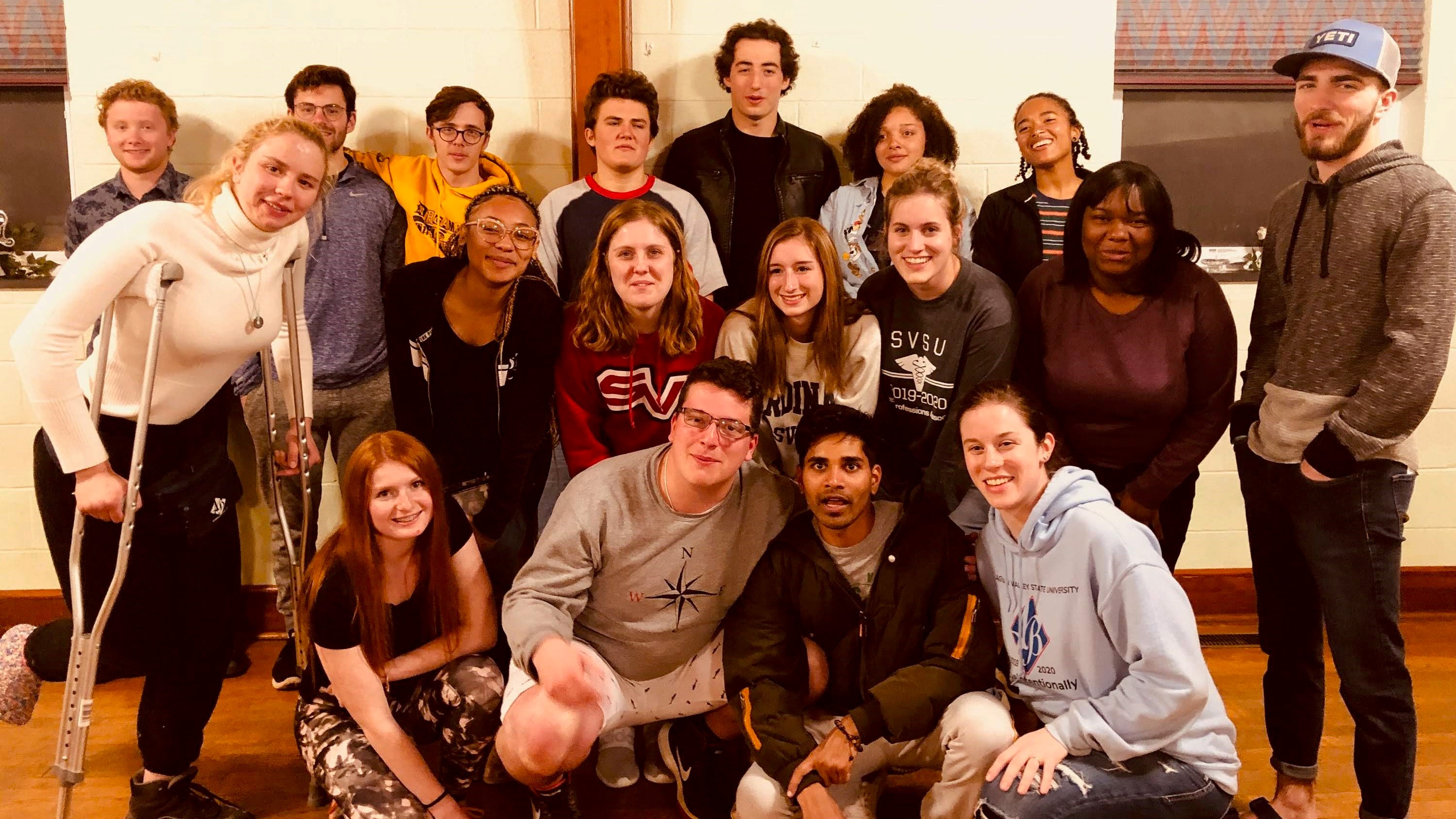 Habitat for Humanity March 2020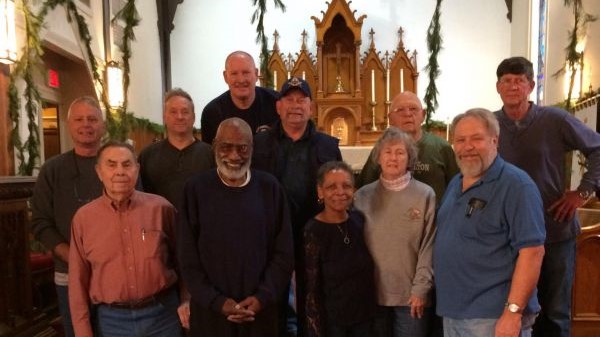 Greening crew 2018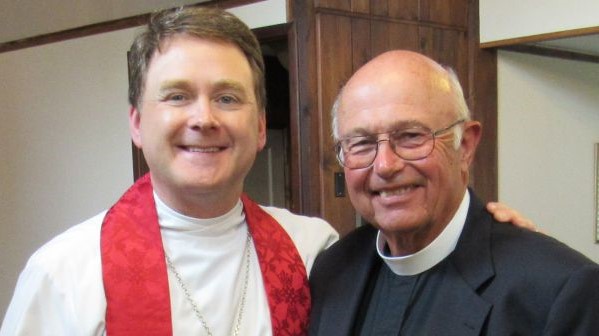 Bishop's visit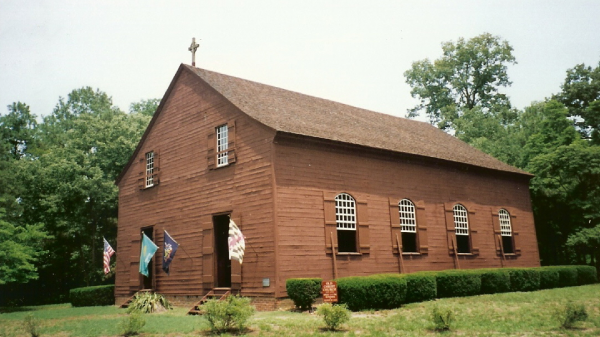 Christ church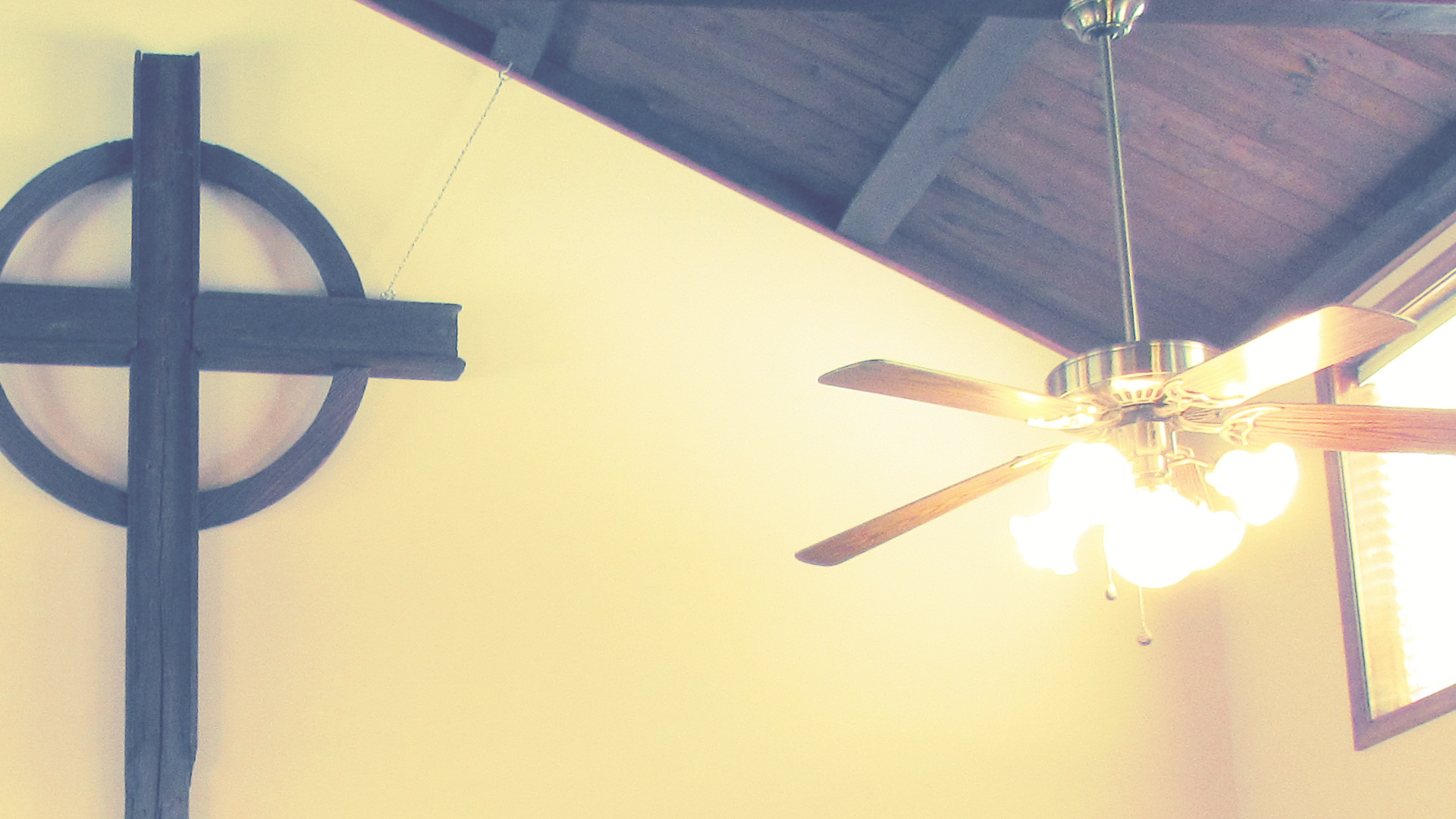 Cross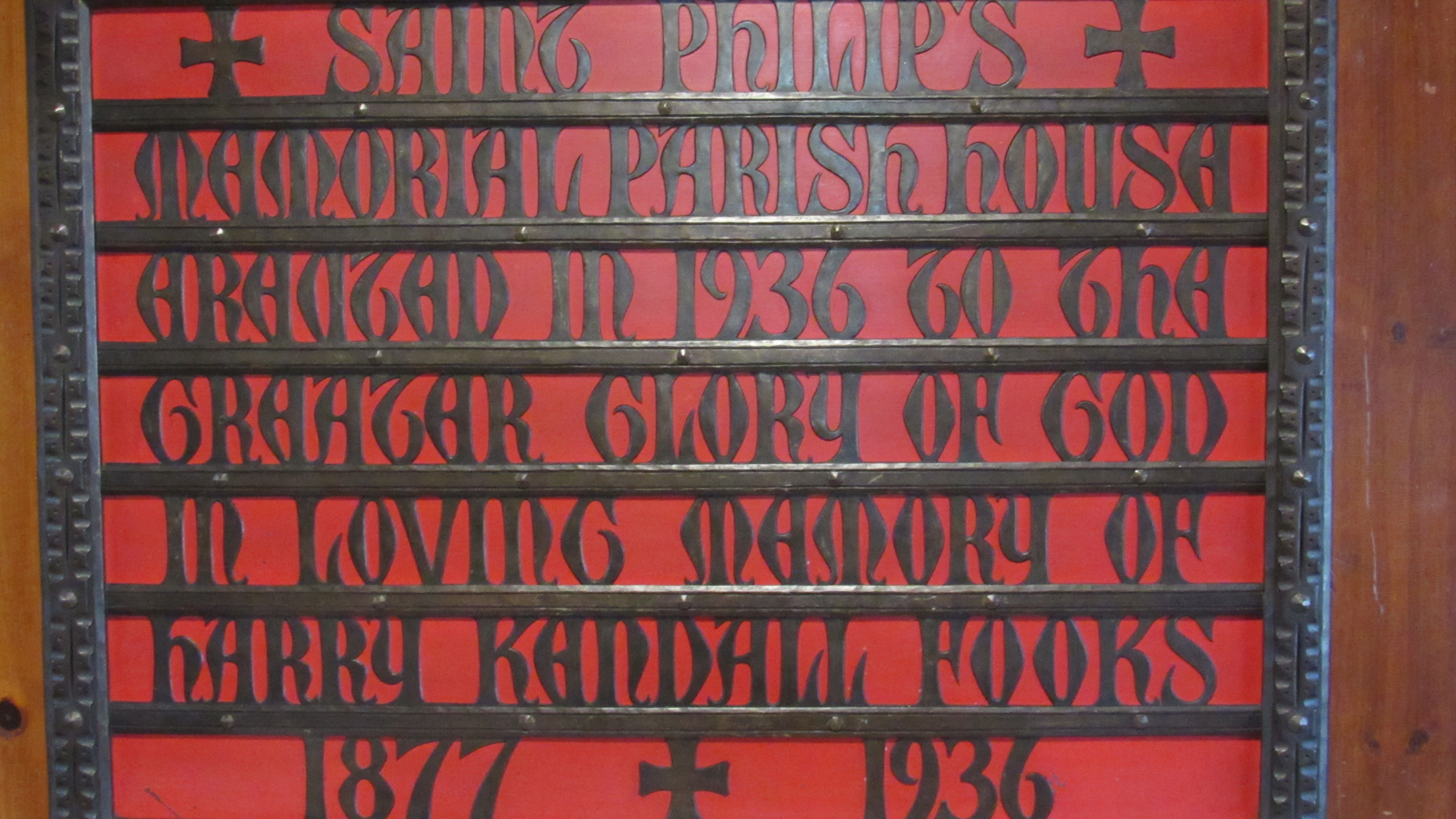 Plaque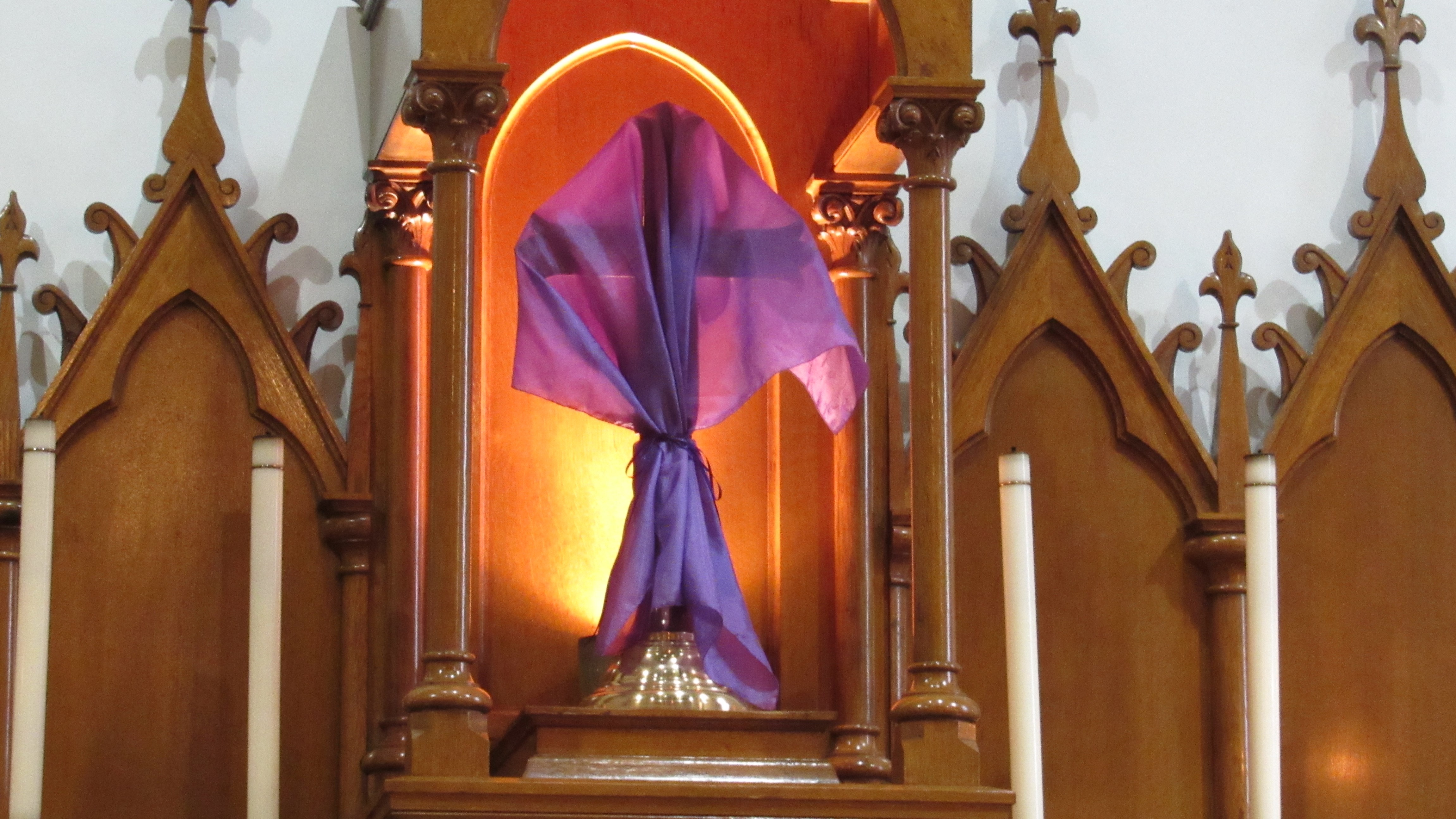 Ash Wednesday's Cross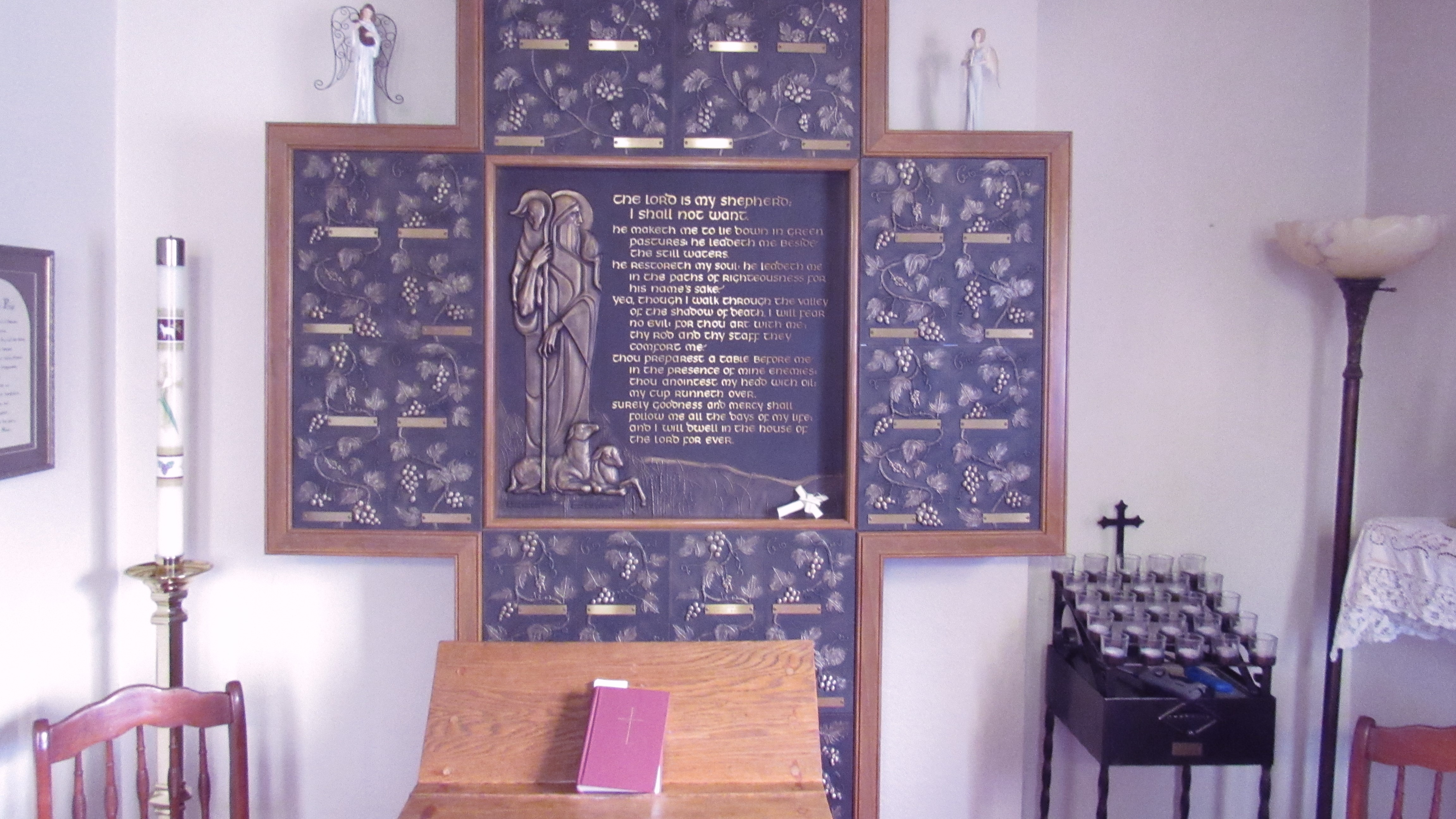 columbarium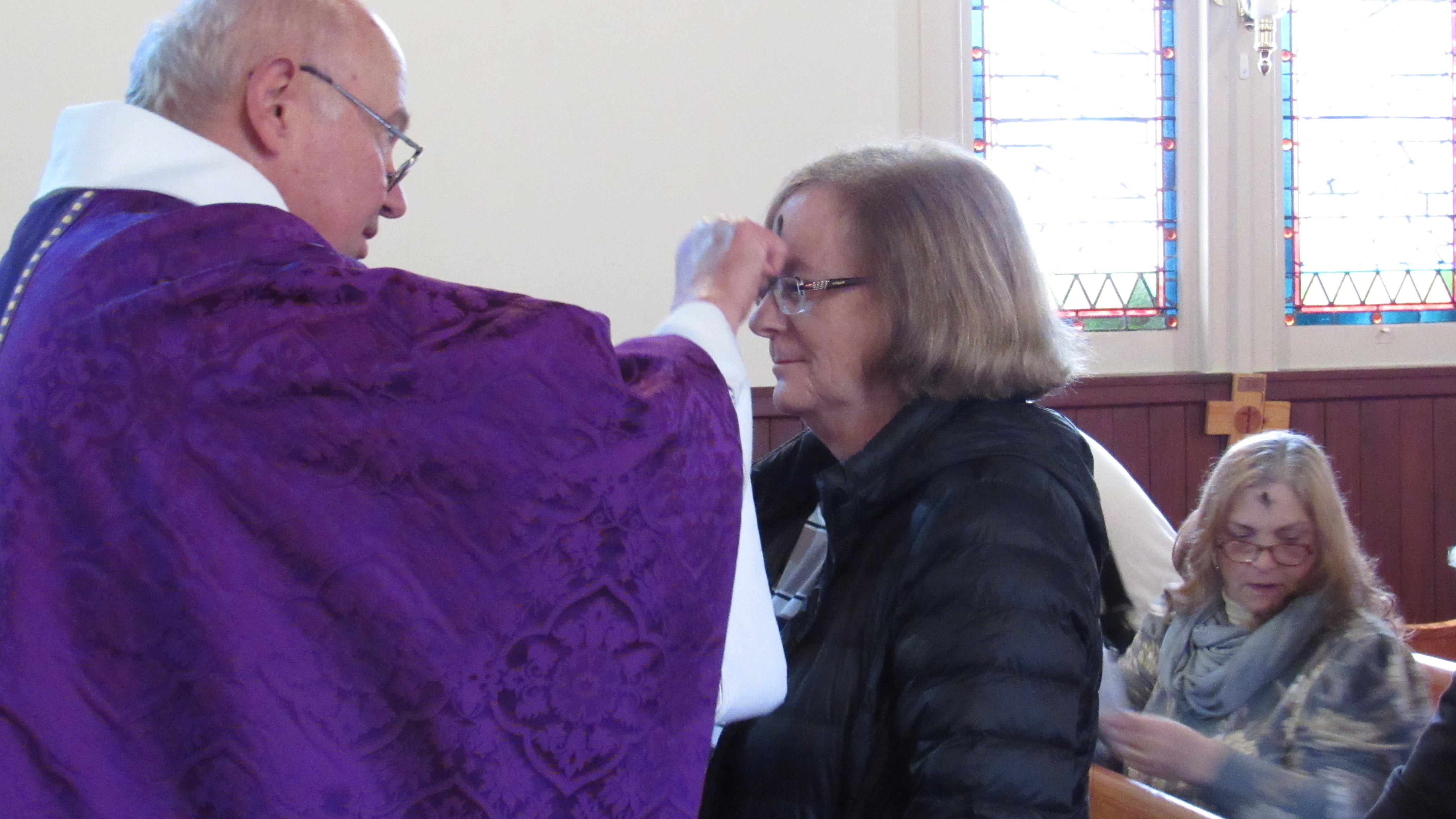 Ash wednesday services 2020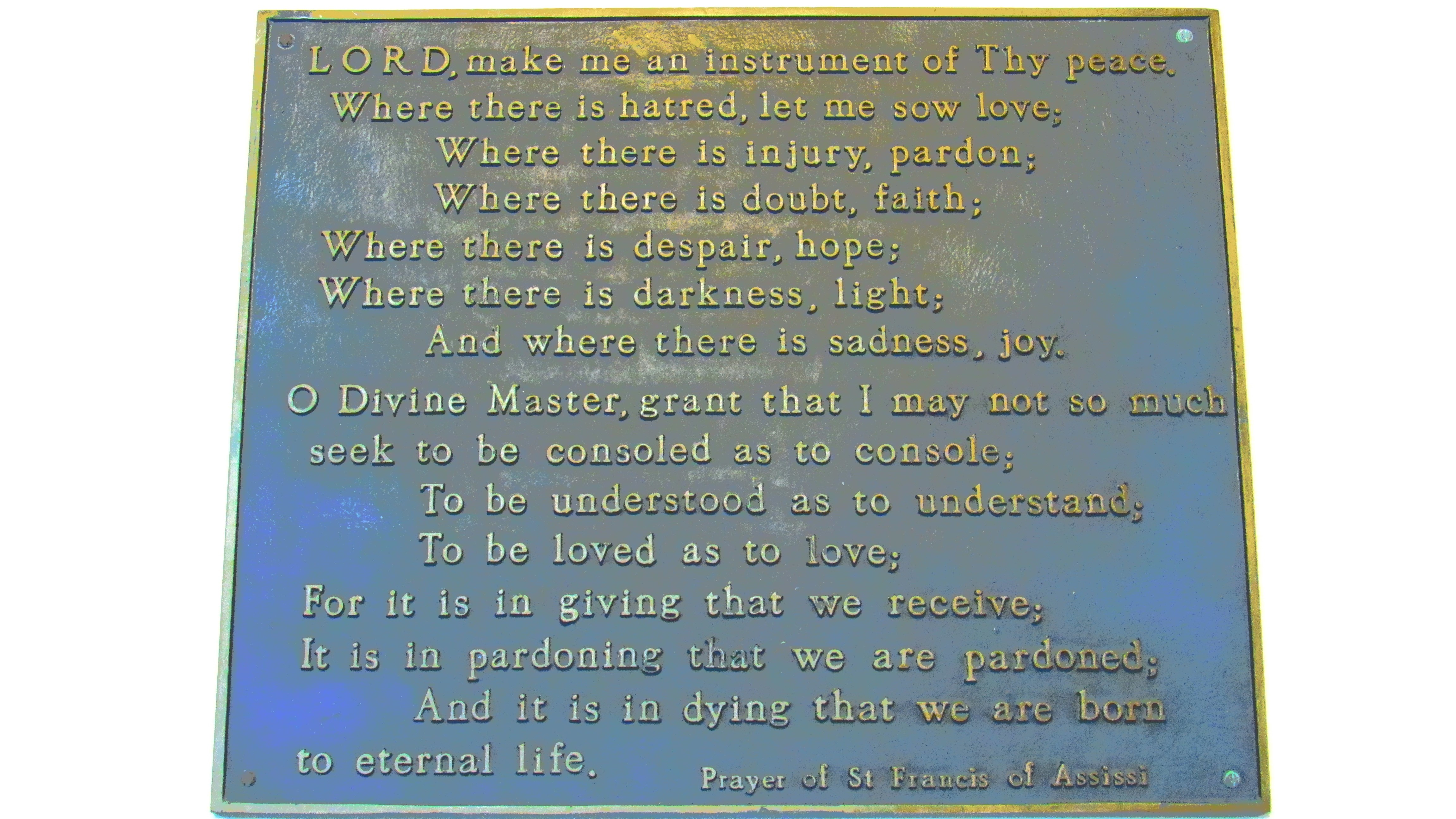 Plaque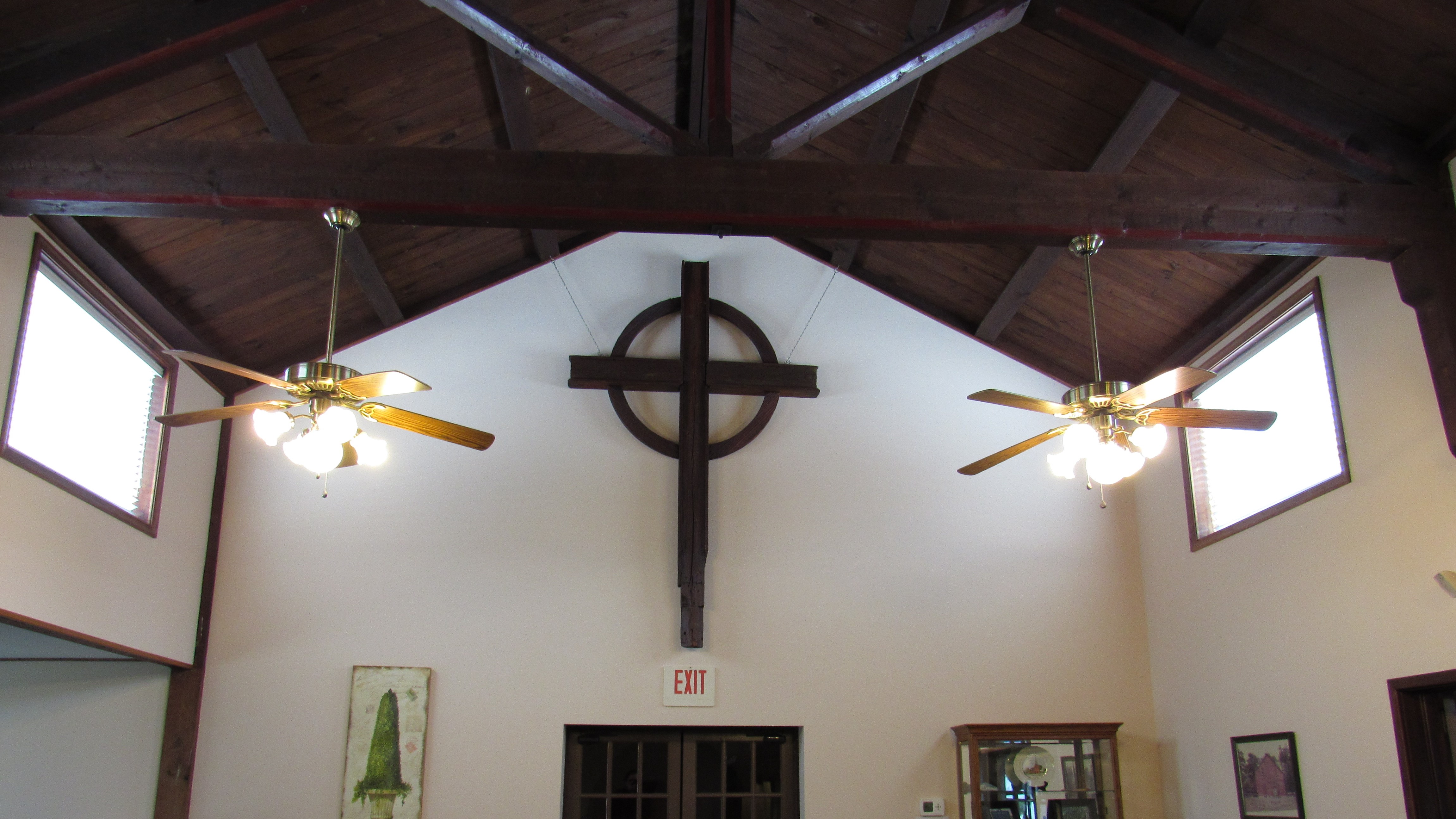 Christ church Cross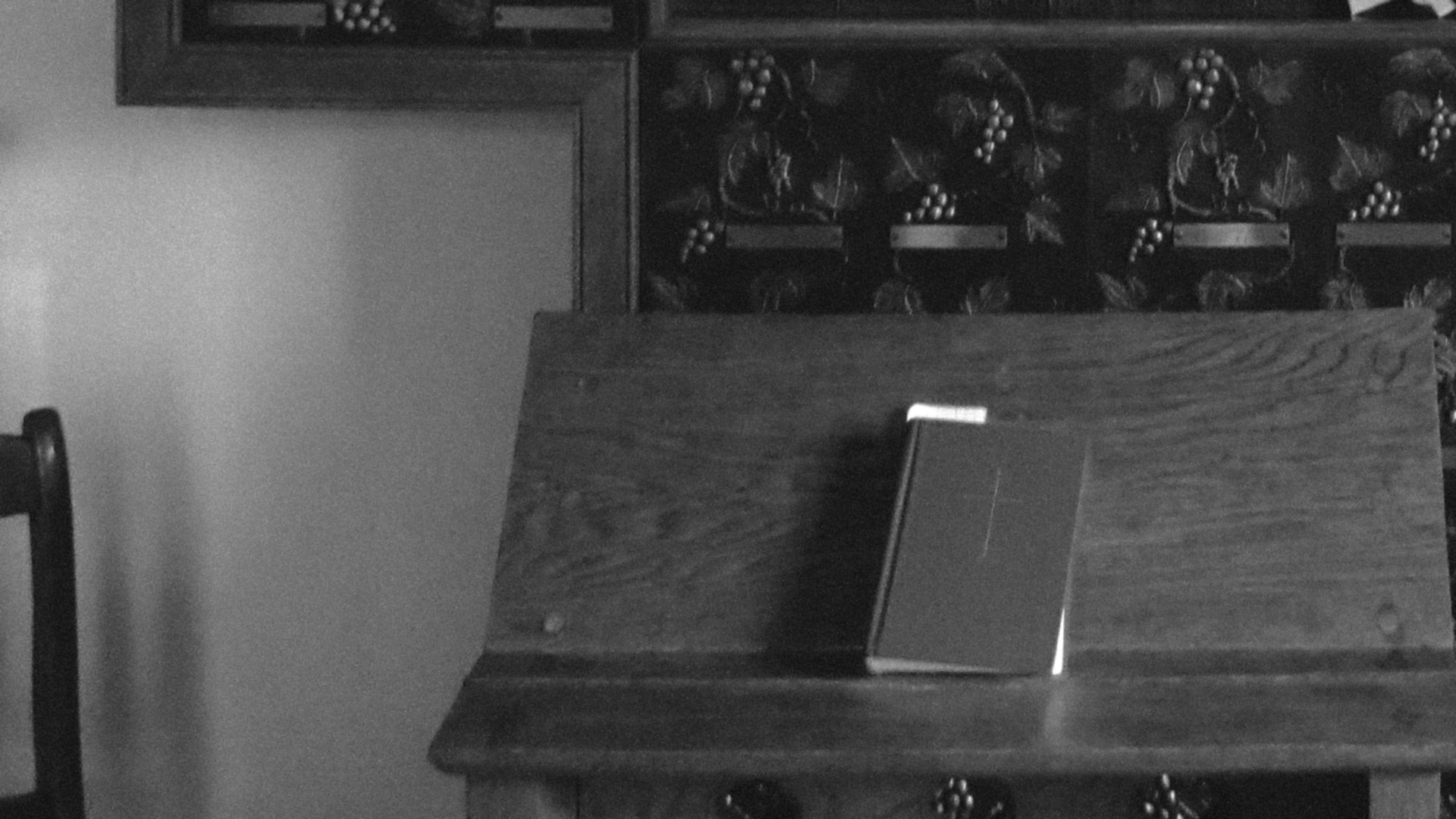 columbarium book
St. philip's Episcopal Church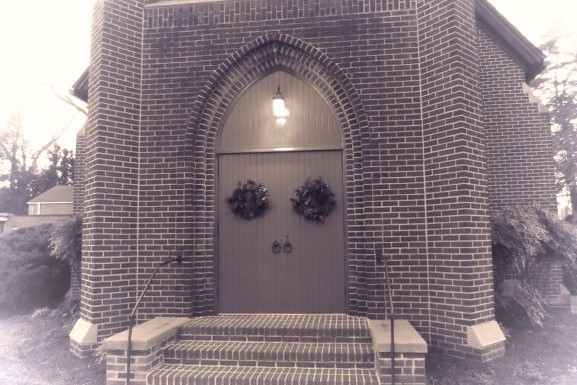 The purpose for St. Philip's Episcopal Church is to create a Christian atmosphere where everyone can worship Jesus Christ, our Lord and Savior, accepting all persons as they are, supporting them in hard times and sharing the joy and thanksgiving of good times; nurture growth of our faith through worship, study, and serving; whereby each of us recognizes and accepts his or her God-given gifts and talents, then, uses them to minister within St. Philip's, our community, and the world.